Life Sciences Pennsylvania (LSPA) is the statewide trade association for the commonwealth's life sciences industry, Founded in 1989, LSPA works to ensure Pennsylvania has a business and public policy climate that makes the commonwealth the most attractive location to open and operate a life sciences company. Our membership is comprised of organizations statewide, representing the entire ecosystem of the life sciences: research institutions, biotechnology, medical device, diagnostic, pharmaceutical, and investment entities, along with service providers who support the industry. Together, we unify Pennsylvania's innovators to make the Commonwealth a global life sciences leader.
Member Directory
Life Sciences Pennsylvania represents more than 870 organizations across the Commonwealth. Learn more about our members through their listings, and login to the virtual Member Hub for a more robust list! Members – enhance your directory listing now by logging into the member hub here.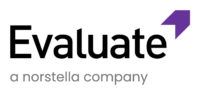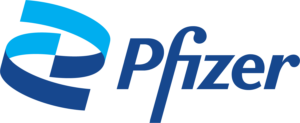 Life Sciences Pennsylvania offers more than forty events throughout the year – for LSPA Members and non-members. Network with other life sciences professionals at in-person conferences and networking receptions, or receive actionable tips on the best ways to run your business through educational programming
Stay up-to-date on the latest industry and member news, and learn how your association is serving you.
Event Highlight
Join us in King of Prussia December 14  where we'll deck out the Life Sciences Center once again for the Holiday Mixer hosted by the LSPA Board of Directors. Celebrate the year and connect with your life sciences colleagues one last time before the year ends.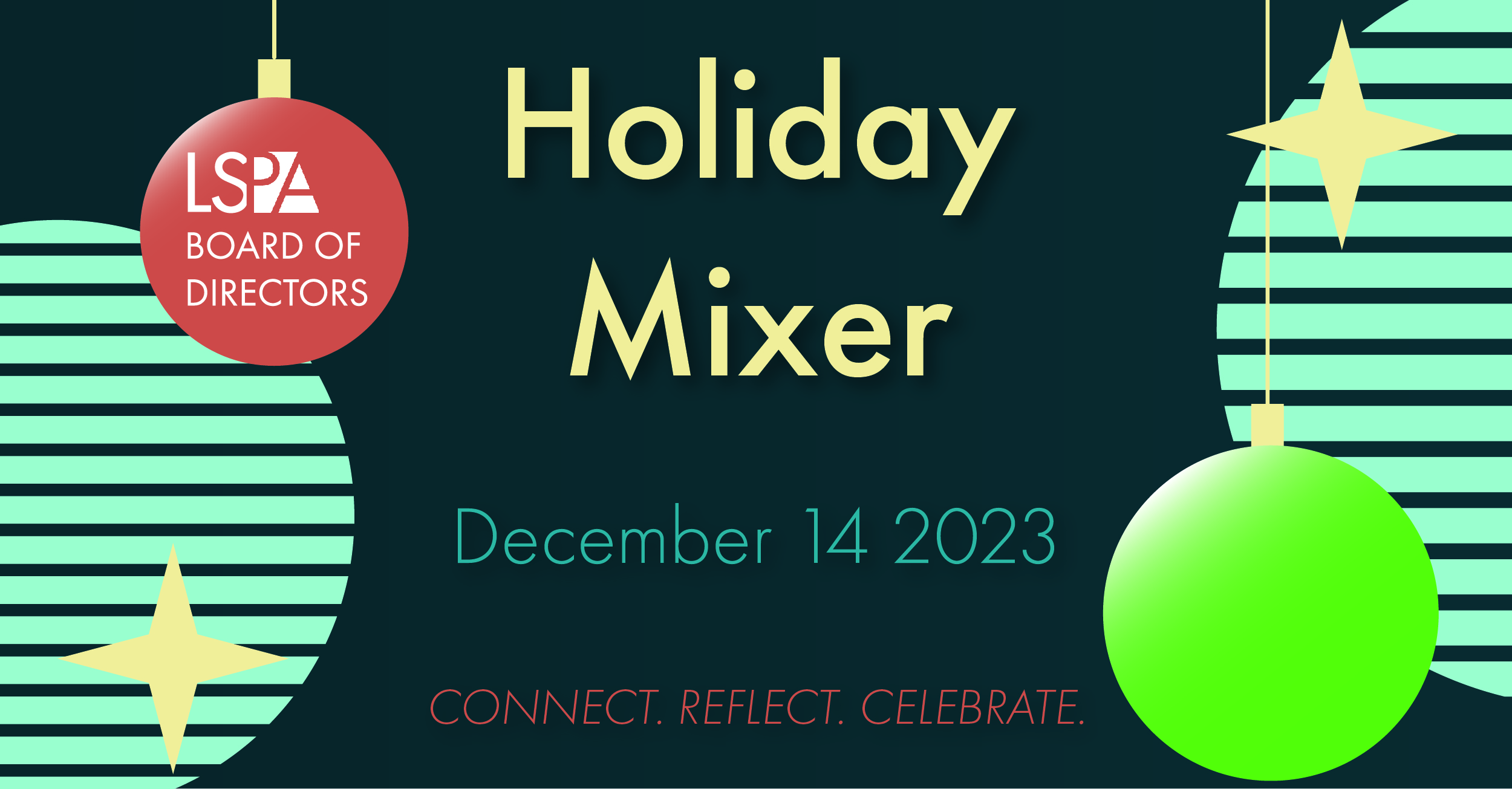 BEING A LIFE SCIENCES LEADER: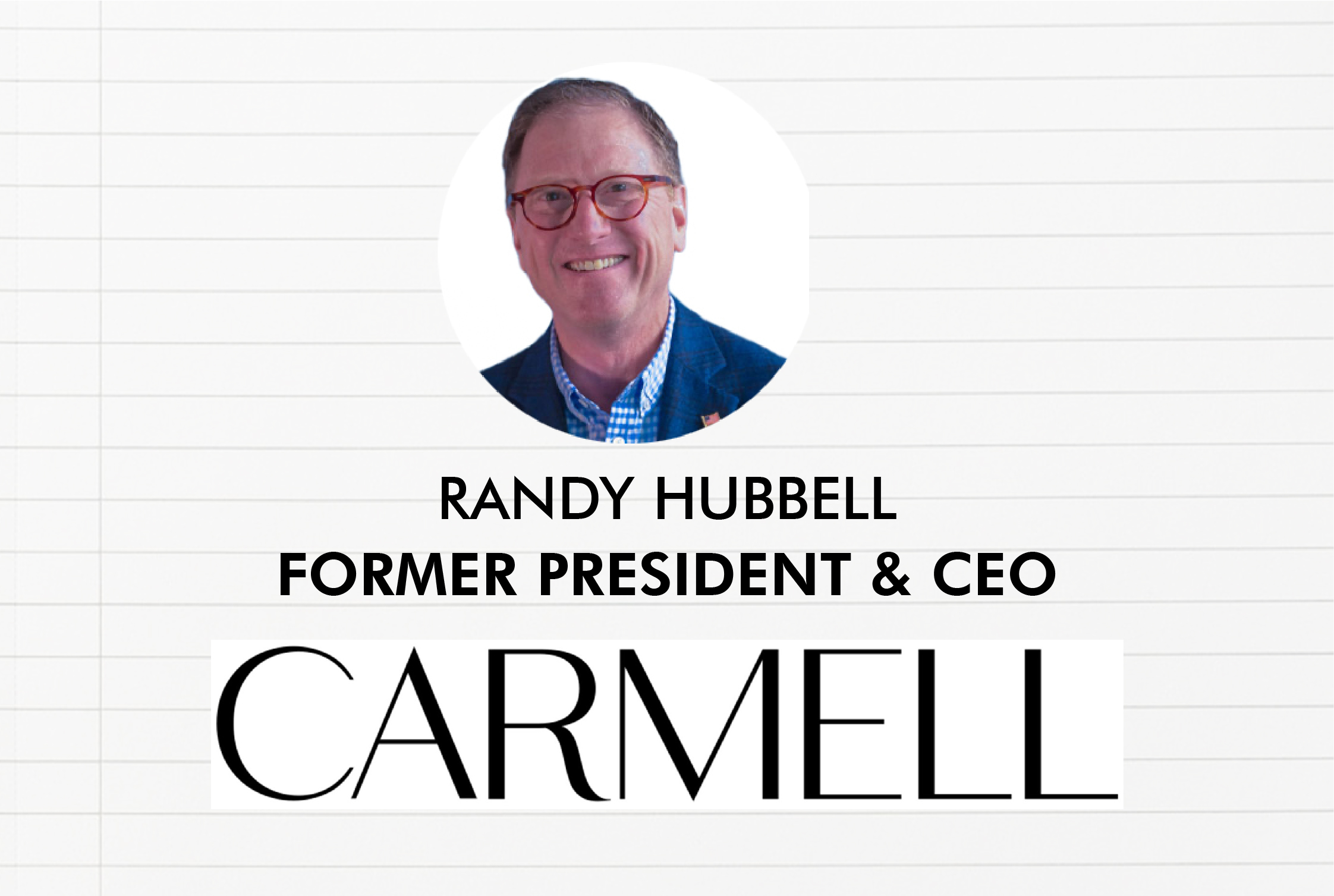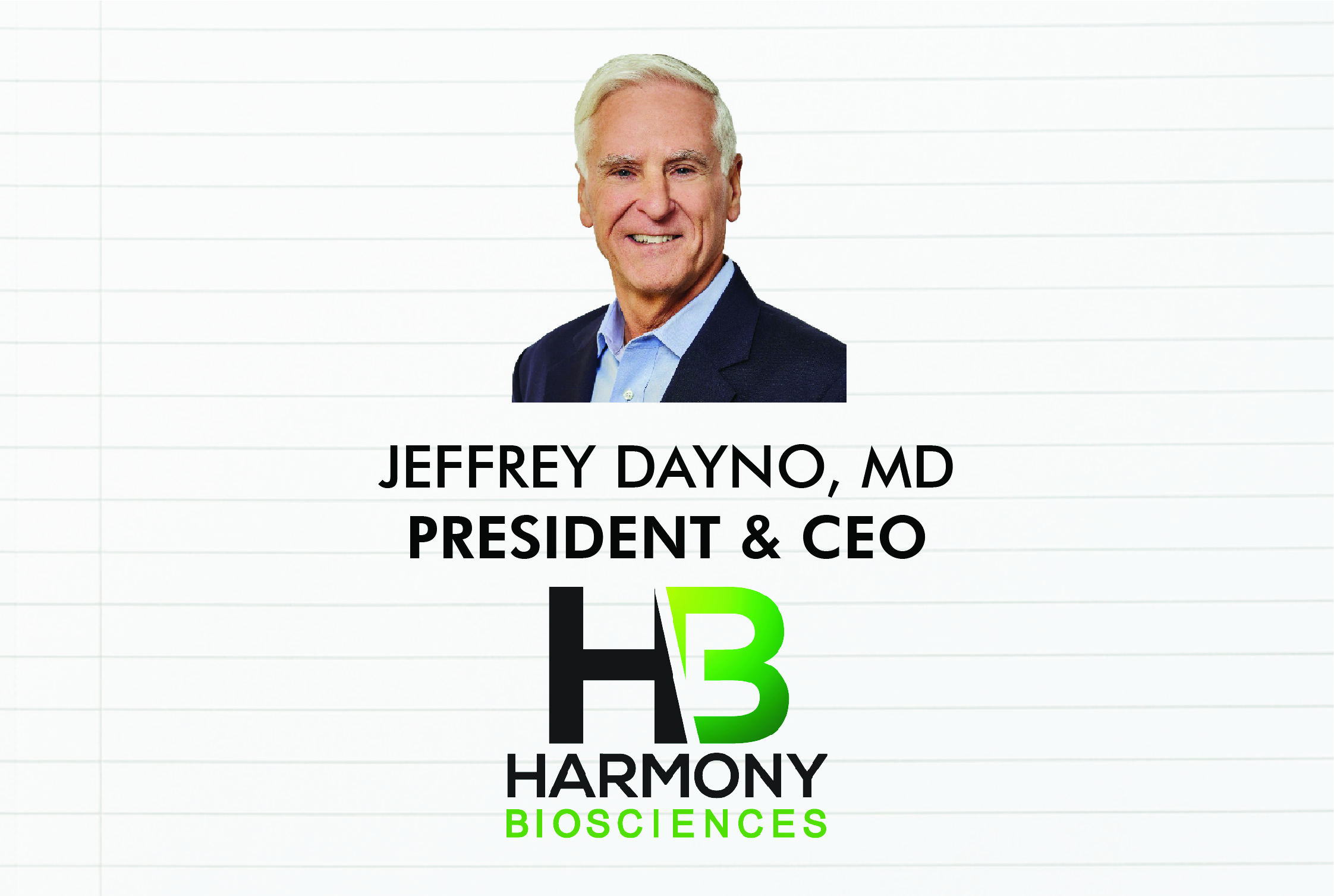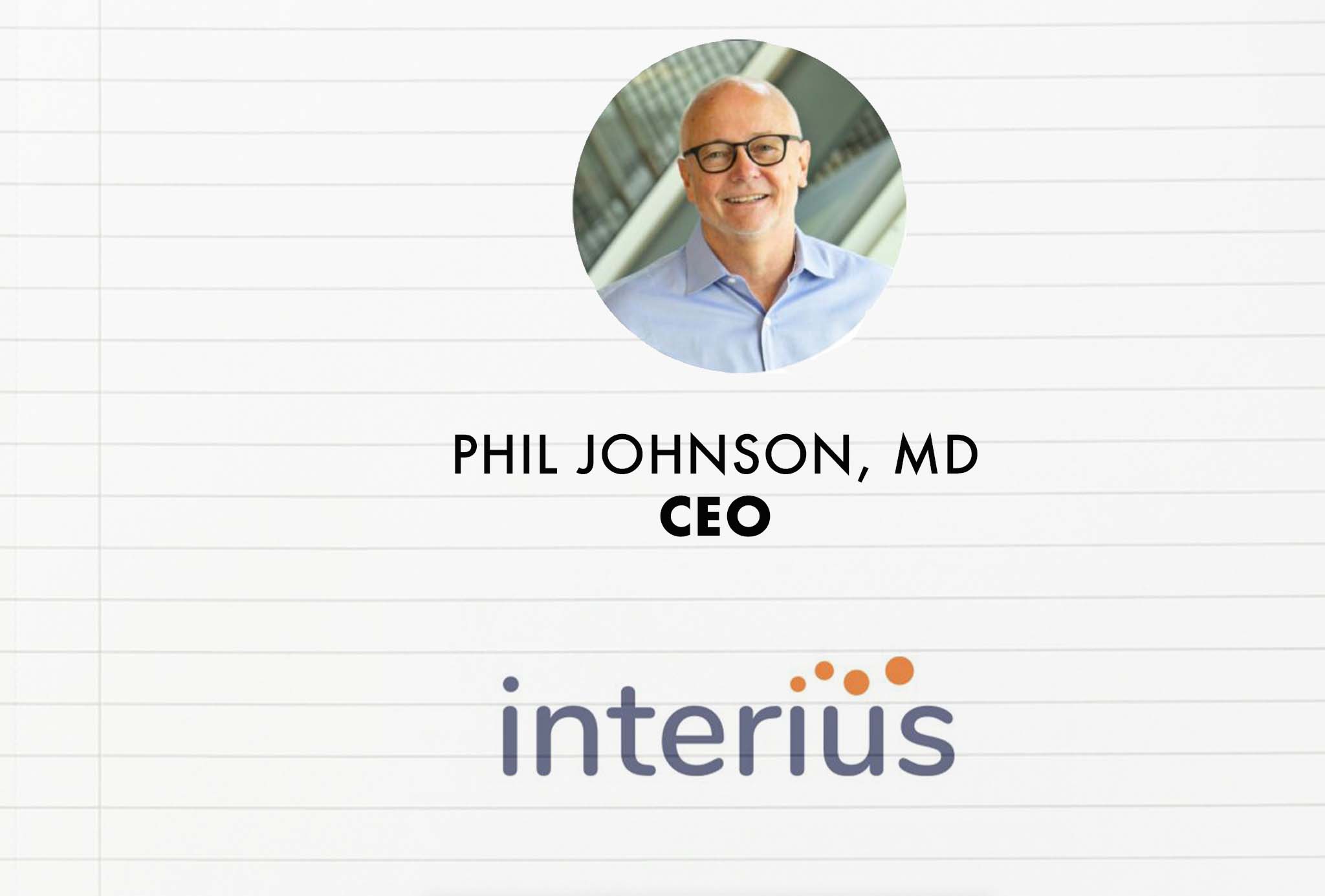 Get Updates
from LSPA
Stay up-to-date on the latest news and events from Life Sciences PA, insights from the life sciences industry,  and so much more!

Life Sciences Pennsylvania was founded in 1989 by a biotech scientist at Penn State University.  Today it has grown to represent the entire life sciences industry – medical device companies, pharmaceutical companies, investment organizations, research institutions, and myriad service industries that support the life sciences in Pennsylvania.
411 Swedeland Road
Suite 23-1080
King of Prussia, PA 19406