Upcoming Events
Life Sciences Pennsylvania offers multiple events throughout the year – for LSPA Members and non-members. Network with other life sciences professionals through various media at programs featuring industry-leading speakers.
By clicking "subscribe to calendar" you are opting in to having each event added to your Outlook, Google, or iCalendar. You will still need to visit this page to register for Life Sciences PA events
Annual Awards Program
Each year, Life Sciences PA honors the leaders of the Pennsylvania life sciences industry with the conferral of awards. Save the Date – April 10, 2024, open to the public.
Annual Tailgate
The Annual Tailgate is an opportunity for guests from across the thriving Pennsylvania life sciences community to gather for the largest networking event of the year. Save the Date – May 22, 2024!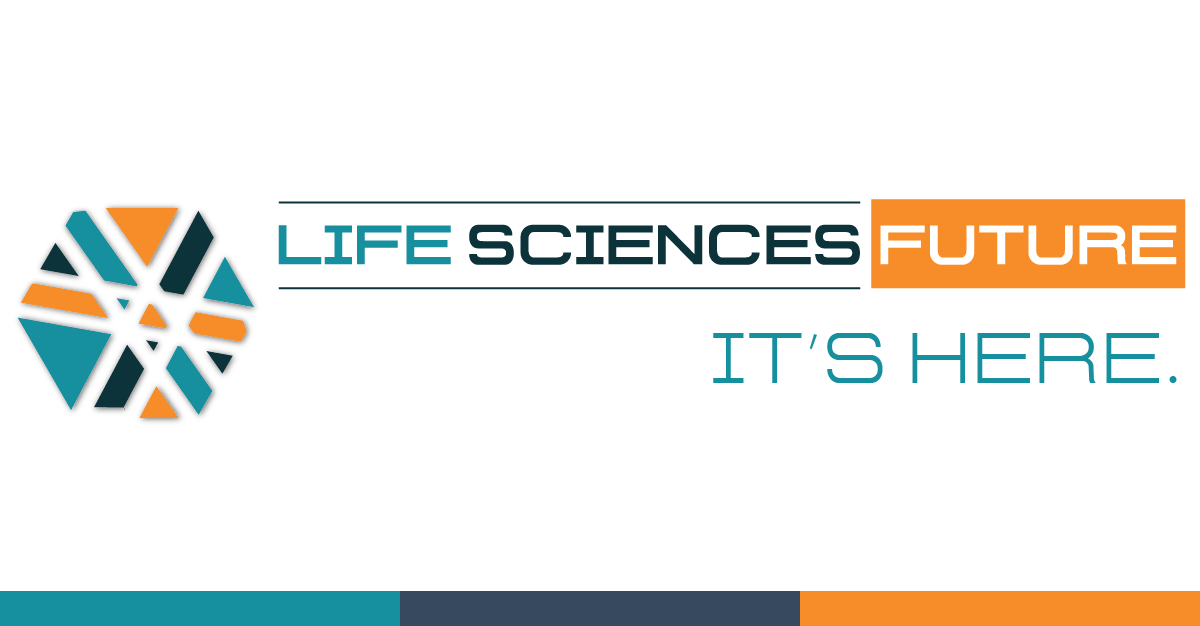 Life Sciences Future
Life Sciences Future, a large annual gathering of the life sciences community on the east coast in September 2024, is the conference for all stakeholders of the life sciences ecosystem – biopharma, med tech, academic research, hospitality, legal, financial, real estate communities, and more.
Get Updates
from LSPA
Stay up-to-date on the latest news and events from Life Sciences PA, insights from the life sciences industry,  and so much more!

Life Sciences Pennsylvania was founded in 1989 by a biotech scientist at Penn State University.  Today it has grown to represent the entire life sciences industry – medical device companies, pharmaceutical companies, investment organizations, research institutions, and myriad service industries that support the life sciences in Pennsylvania.
411 Swedeland Road
Suite 23-1080
King of Prussia, PA 19406